Blog

Blog Home
Abandoned: A Call To Action
February 12, 2020
Devon Grennan, President of Global Diving & Salvage and American Salvage Association Executive Committee Member, wrote an article for ASA Soundings Winter 2019 Issue focusing on the ever-growing concern over Commercial Abandoned and Derelict Vessels (CADVs), and a call to action to address the issue at a national level. Below is an excerpt from the article; you can find the full article here: ASA Soundings, Winter 2019.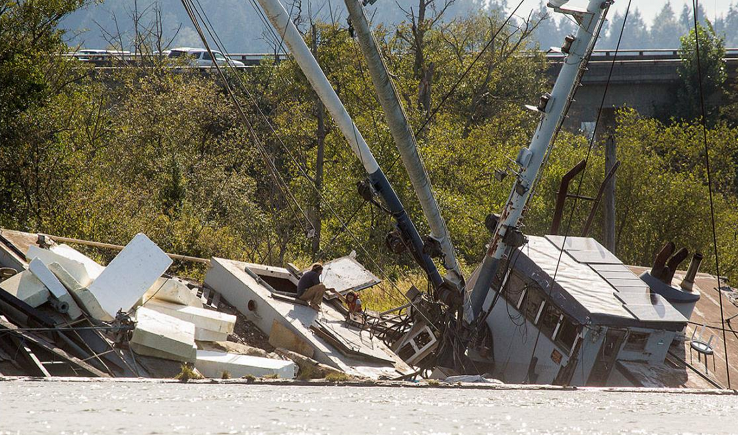 Located in Snohomish County of Washington State, Steamboat Slough is known as the boat graveyard. It's where old vessels end up after their serviceable work-life has concluded, hidden away in the labyrinth of waterways. The 100-foot commercial fishing vessel Midas was built in 1942, and had a prosperous past in the Pacific Northwest and Alaska. She had at least five different owners over her life, and records indicate that she was sold for $4,000,000 in 1987. The Midas (now registered as Hannah Marie) was acquired by her last owner in 2014, and finally succumbed to age and ill repair. Despite the registered owner's best intentions, they did not have the financial capacity to raise the vessel after she sank, and a state agency had to step in to fund her removal in September of 2019. The abatement of hazardous materials, deconstruction and disposal was close to $500,000. And the Midas is just one example of the challenge with an ex-commercial derelict vessel, a literal drop in the ocean analogous to the persistent problem across the country's coastlines and waterways.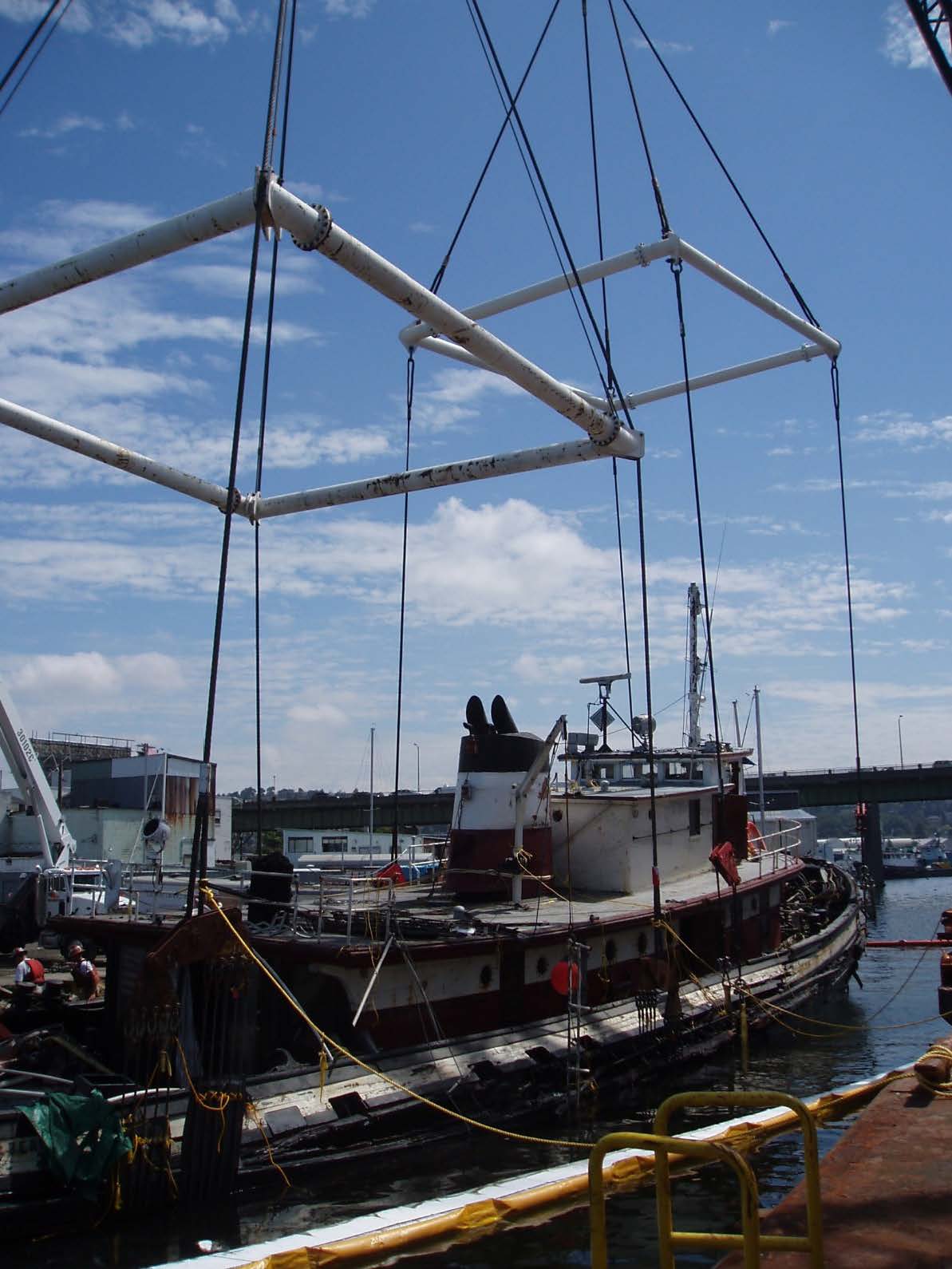 It is time for a cohesive national policy to address the environmentally damaging and financially draining issue of commercial abandoned and derelict vessels (CADVs). Federal funding meant to address substantial environmental concerns or channel clearance is being siphoned away from its primary purpose to assist with derelict removals, and many coastal state derelict removal programs are being depleted not by the recreational vessels whose licensing taxes fund the programs, but by predominantly ex-commercial vessels that are extremely expensive to abate and deconstruct. A national strategy implementing the following would greatly reduce the current derelict and abandoned vessel inventory and discourage the behavior that got us here in the first place:
A consistently applied federal funding source in coordination with existing coastal state programs to deal with the current backlog of vessels;
Practical deconstruction options for commercial vessels including incentivization for permitted disposal facilities, development of best management practices (BMPs) for situations where CADVs cannot be taken to a permitted facility, and revision of scuttling guidelines;
Development of long term regulations to discourage commercial vessel transfer to private entities through increased scrutiny and restrictive limits on vessel title transfer, and establishing a commercial vessel deconstruction liability insuring program.
To continue reading, click here: ASA Soundings, Winter 2019.