Marine Casualty Response
Saving Vessels, Cargo, and Habitat
Global has come to be known in the industry for our ability to adapt quickly and resolve a variety of unique and complex problems. We have decades of experience managing critical and technical projects in and around the water. We maintain specialized equipment and are able to handle a wide range of projects, as well as assembling teams, equipment and emergency response vessels as needed.
Emergency Response

Global is prepared to mobilize quickly, providing support in all aspects of emergency response. We have decades of experience in managing every aspect of response operations, while also ensuring efficiency and safety throughout complex projects. Our seasoned responders are prepared to aid distressed vessels with refloating, fuel and cargo lightering, dewatering, emergency towing, spill containment and other specialized tasks. Global offers ICS (Incident Command System) integration and scalable solutions for any emergency response situation.
Salvage

Global has extensive experience with wreck recovery and the removal of derelict vessels – managing all aspects of salvage operations and ensuring efficiency and safety throughout complex and challenging projects. We're equipped to handle a wide range of projects including:deep-water vessel and cargo recovery, wreck and debris removal, heavy-lift operations, dead-ship towing and open-ocean scuttling. Our skilled project management team includes an on-staff naval architect; we can provide salvage engineering and scalable response assistance for any marine casualty.
Our specialized equipment includes: deck barges, ROVs, sonar survey tools, vessel-lifting and recovery equipment, roller bags, remote cargo-sampling tools, high capacity pumps, lift bags and more.
Find out more about how we can deliver the expert response you need, when you need it: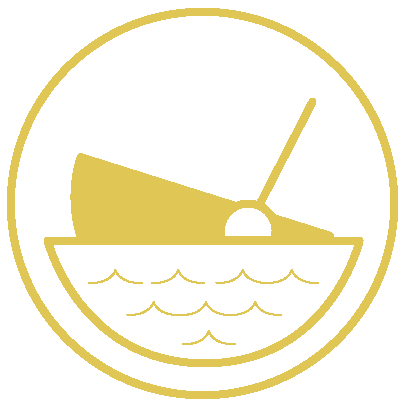 VIEW MORE MARINE CASUALTY RESPONSE PROJECTS