Blog

Blog Home
National Wear Red Day
February 10, 2023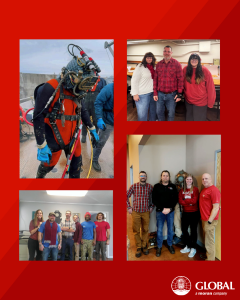 Global recently celebrated National Wear Red Day on February 3. This day allowed us to show our support and raise awareness for Heart Disease and stroke. 
And to further show our support, Moran and its group of companies made a donation to the American Heart Association! For nearly 100 years, the American Heart Association has been fighting heart disease and stroke and helping families and communities thrive.
To learn more about how to keep your heart healthy, click the links below!